In my guidebook there are these 3 pages of planned walks. I have completed them. 27 steps of this Camino. 9 more to go until Santiago!

Sunrise at Cruz de Ferro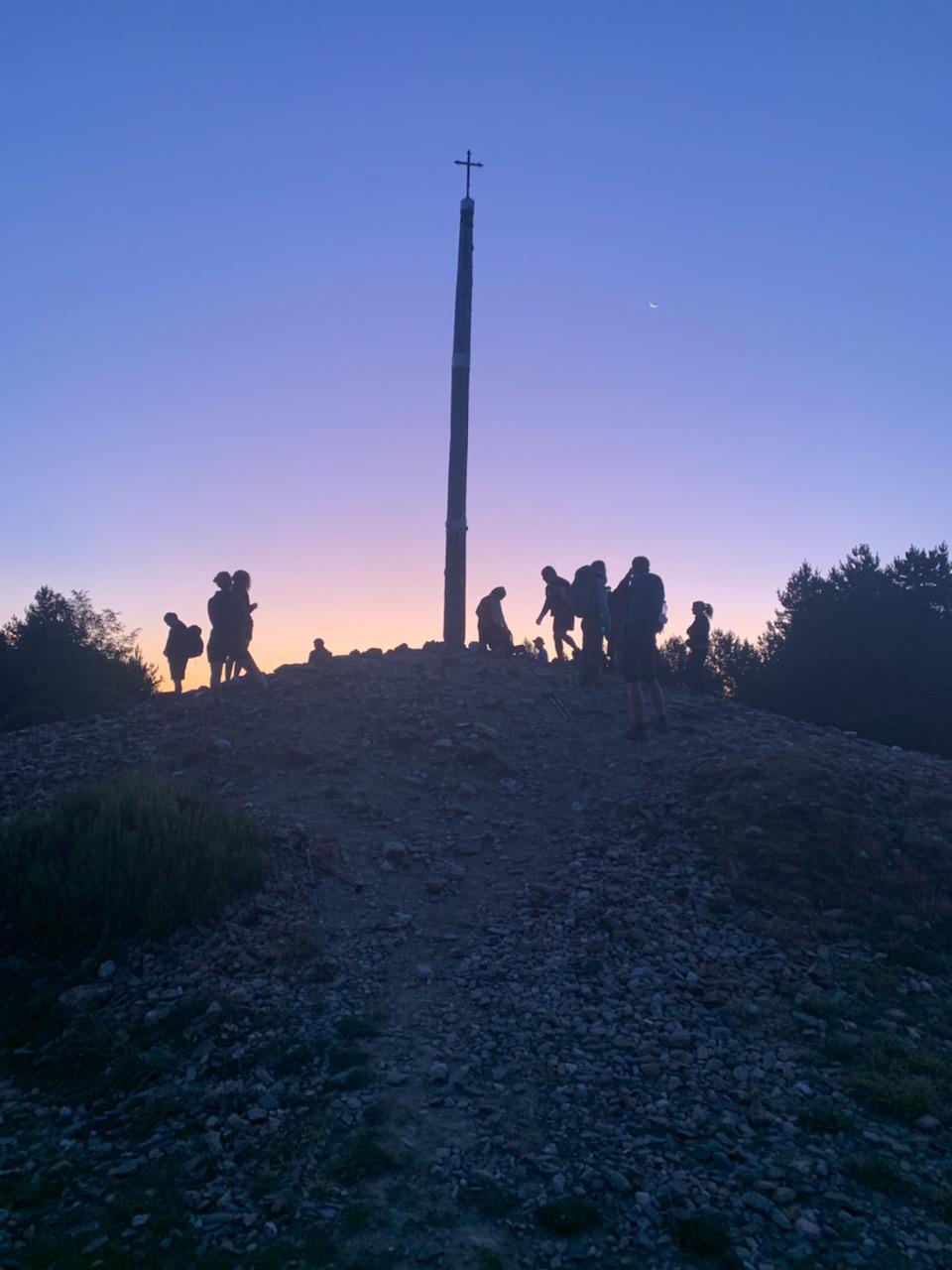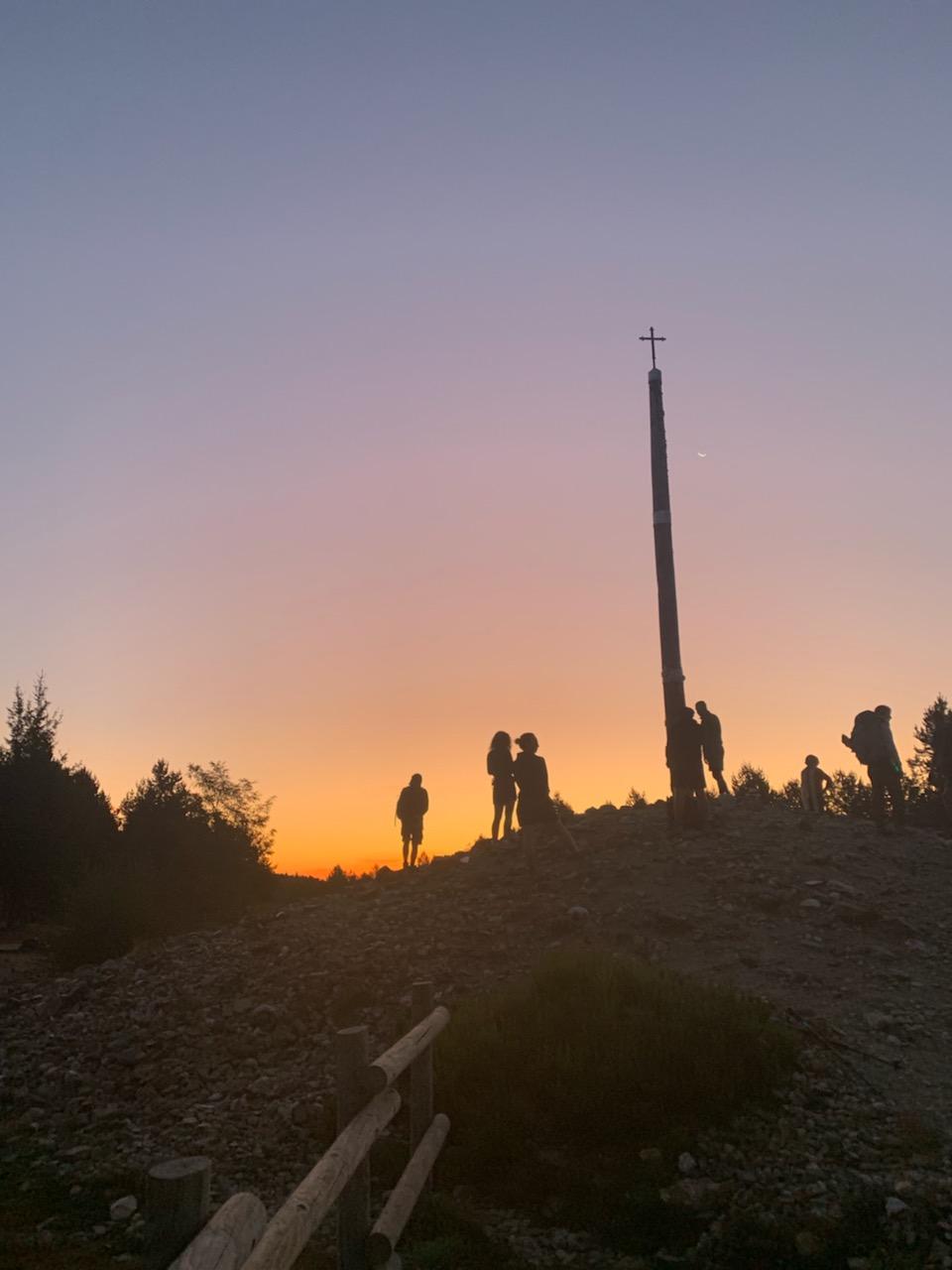 Here is an important place on the Camino - La Cruz De Ferro. People on the Camino put a stone there - to signify some meaningful thing. Look at that pile after centuries!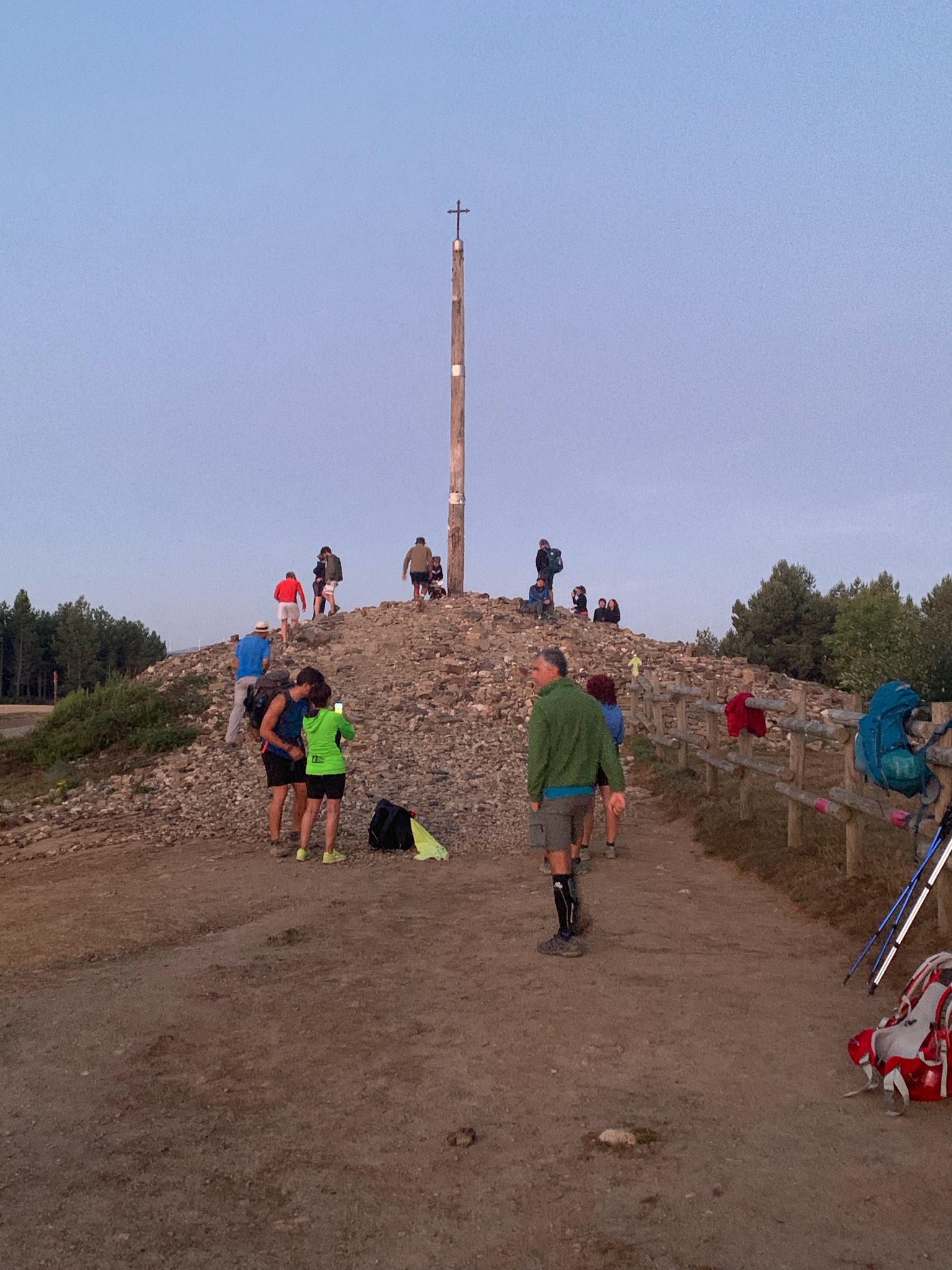 Inside the albergue where I am staying for one night. Very clean and orderly.